Our 2019 festival features an amazing group of writers from Newfoundland, the rest of Canada, and abroad.
Here's what folks are saying about the festival:
"This festival has become sooo important. It connects us writers to other writers as well as our readers. And builds friendships and bridges that extend beyond the festival. No other festival in the country does this. I am sooo appreciative of this experience/venue/event. Damn, I just wanna get my next book done to do it all again..."
- Donna Morrissey
"For a few days each year in August, the boundaries between nature and humanity, between words and music, between writers and readers seem more fluid. It's partly the festival's proximity to some of the world's most spectacular scenery, at the edge of Gros Morne National Park."

- Katherine Ashenburg, The Globe & Mail
"It's full of amazing juxtapositions, like bringing in iconic hockey-show host Ron MacLean in 2015 to interview Miriam Toews, author of the "suicide novel," All My Puny Sorrows... if you're looking for a perfect — and quintessentially Canadian — holiday in August, this is it."

- Bob Ramsay, The Toronto Star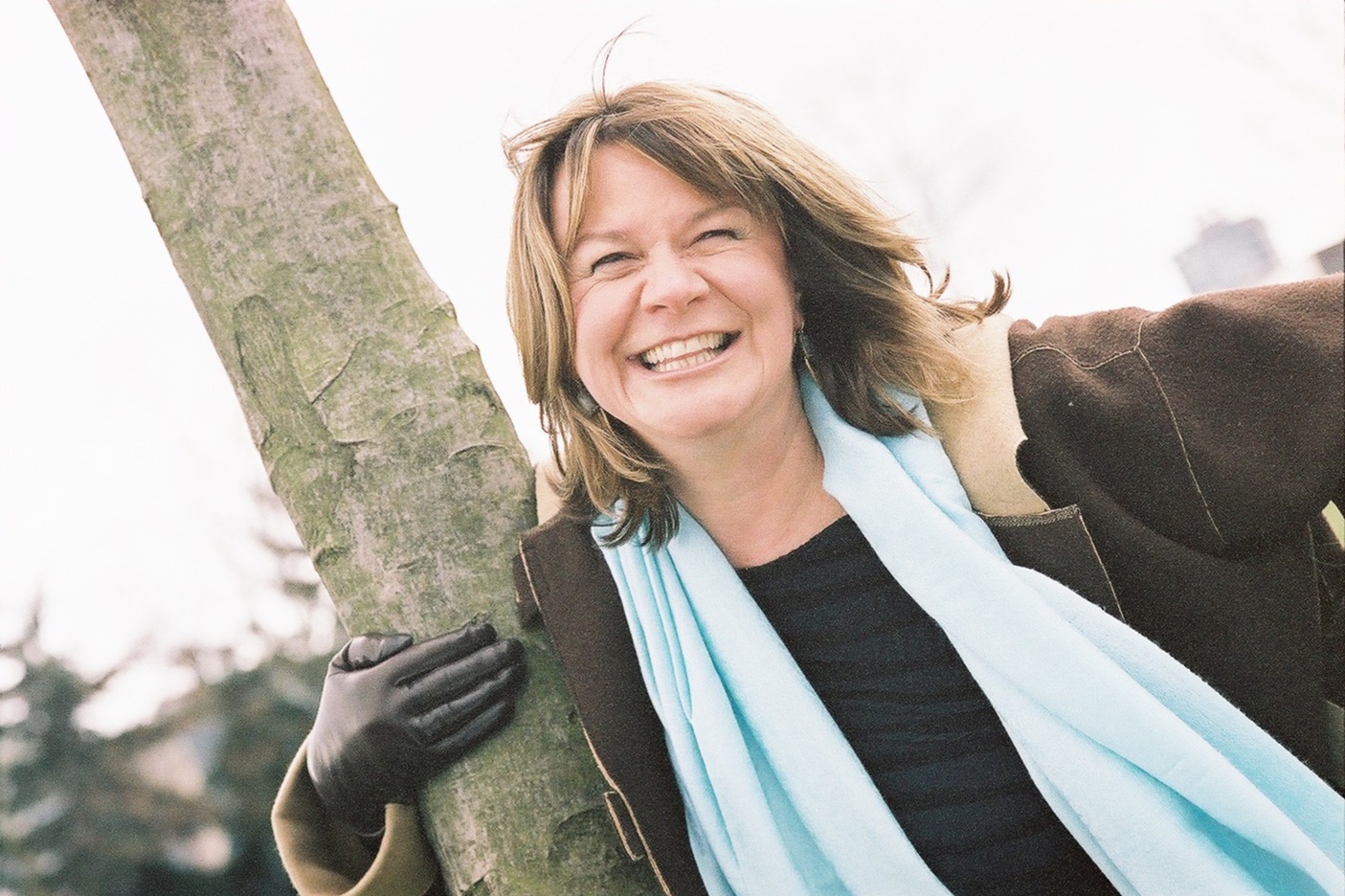 Shelagh is veteran broadcast-journalist: translated, that means Shelagh has been at the CBC for about 400 years. She is the host and a producer of The Next Chapter, the award-winning CBC Radio program devoted to writing in Canada, heading into its 12th season. In 2011, she received an Order of Canada for promoting Canadian culture and for advocacy in mental health, truth and reconciliation, and adult literacy. That same year, she was named an Honorary Witness for the Truth and Reconciliation Commission. She is co-editor of the Speaking My Truth series on truth, healing and reconciliation published by the Aboriginal Healing Foundation. She has received the Achievement in the Aboriginal Community Award from Native Counselling Services of Alberta. She holds honorary doctorates from eight universities including Memorial University of Newfoundland, and is the inaugural winner of the Margaret Trudeau Award for Mental Health Advocacy. She is also the 11th Chancellor of the University of Victoria.

Shelagh is the founding host of Writers at Woody Point. She loves her time in the town, both on and off the stage. She is deeply happy that she has made lifelong friends here.
Tom Power is an award-winning musician and broadcaster, rarely seen without an instrument or microphone nearby. He blends a warm curiosity and playful wit to cover the arts, music and entertainment stories you're talking about, and the ones that are too interesting not to share.
Tom started his career in his hometown of St. John's, N.L., studying folklore by day and "gigging" (read: performing music) in pubs at night. He recorded his earliest interviews during those years, travelling around the region with a microphone to collect oral histories from his fellow Newfoundlanders. He made his radio debut programming bluegrass music for a college radio show, wryly named Do-Si-DON'T.
Tom quickly moved on to become a news announcer for a local radio station and, in 2008, joined CBC Radio as the host of the national folk music program Deep Roots.Three years later, Tom shifted into the host chair of Radio 2 Morning, CBC Radio's biggest national music show. He also became a trusted guest host on q and As It Happens. Tom became the host of q in October 2016. Since then, Canadians have come to know Tom for his heartfelt, in-depth interviewing style, his mischievous sense of humour, and his genuine enthusiasm and fearlessness.
Off the air, Tom fronts the folk-rock band The Dardanelles — known for drawing new audiences around the world to traditional Newfoundland music. He's also a member of the Polaris Music Prize jury, and has hosted and performed at major music festivals in Canada.
Angela Antle produces long form radio docs for Atlantic Voice and TV docs for Absolutely Newfoundland and Labrador. Her work has been recognized by the Canadian Screen Awards, The Gabriels, and The Gracie Allen Awards. Angela wrote and directed the CBC-TV documentary "Gander's Ripple Effect: How a Small Town's Kindness Opened on Broadway" and she wrote the feature-length documentary "Atlantic" which won awards at the Dublin, Chagrin, Nickel and Wexford Film Festivals and screened worldwide; including at the Berlin Film Festival. Angela is the vice-chair of the St. John's International Women's Film Festival.

Photo by Tom Cochrane
Special guest host Ian Brown is an award-winning author and a feature writer for The Globe And Mail whose work has won a total of nine Gold National Magazine and National Newspaper awards. He is the author of two books: The Boy in the Moon and Sixty: A Diary Of My Sixty-First Year.
Miranda Hill is the author of the short story collection Sleeping Funny (Doubleday 2012), which won the City of Hamilton Award for Fiction. A story from the collection, "Petitions to Saint Chronic", was awarded the McClelland & Stewart / Writers' Trust of Canada Journey Prize.
Hill is the creator of Project Bookmark Canada (Canada's literary trail) which marks the locations of stories and poems set across the country with monuments bearing a passage from the books. From 2007-2016, she served as the organization's inaugural executive director. Hill's contributions to the literary community continue through her work on the board of directors for Writers at Woody Point. In Hamilton, Ontario, Hill is active in helping refugees to resettle in the city.
Hill's novel, Discretion, will be published by Knopf Canada.

Photo credit: Tom Cochrane
About Writers at Woody Point
Heading into its 16th year, Writers at Woody Point is firmly rooted in Newfoundland literature, attracting both writers from abroad and those nurtured here at home. During the festival, writers and musicians can connect with their audience in intimate venues, over dinner and drinks, or on a hike into the pristine hills. And they can soak up the area's own creative talent at exhibits of art and crafts, musical performances and impromptu after-hours celebrations that combine jam sessions, dancing and lots of laughter.
Blue Heron Books is the official bookseller of Writers at Woody Point. Visit blueheronbooks.com for more details.